This is the Code-Donkey's home page.
Banjo the Code Donkey at work!
Click on Banjo's picture!
---

To aakesson.net.
---
The Code-donkey Blog.
Last update 17th Aug, 2008.
"Went hiking" and a new yoga website & blog.


The Archive of the Code-donkey Blog. Last update 23rd of July, 2008. Ashley's Birthday and trip to Atlanta.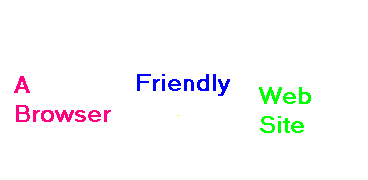 ---

Please email me at "lek[at]code-donkey[dot]org".






  
31/10/2006. Every day it rains, its Tuesday.